Trump vows executive action if Democrats 'continue to hold Covid-19 relief hostage' — RT USA News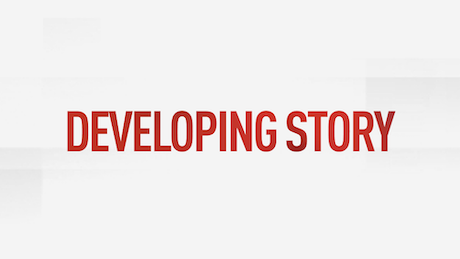 US President Donald Trump has vowed to intervene should Democrats continue to hold a new coronavirus relief package "hostage," saying he would take executive action if talks between lawmakers continue to stall.
"If Democrats continue to hold critical relief hostage, I will act under my authority as president to get Americans the relief they need," Trump told reporters at a presser in New Jersey on Friday, accusing the party of focusing on "radical left-wing policies" unrelated to the coronavirus and obstructing negotiations for the new aid package.
Despite intense talks between White House officials and Democratic leaders this week, they failed to reach a compromise on the relief bill. Trump's Chief of Staff Mark Meadows lamented that the two sides were "still a considerable amount apart" following the meeting, which Senate minority leader Chuck Schumer (D-New York) also dubbed "disappointing."
At an impasse, a number of senior White House figures have urged the president to take executive action on relief, with Meadows saying "We're going to take executive orders to try to alleviate some of the pain that people are experiencing," though he noted "this is not a perfect answer." An order could come as soon as the weekend, Meadows added.
Pelosi and Schumer only interested in Bailout Money for poorly run Democrat cities and states. Nothing to do with China Virus! Want one trillion dollars. No interest. We are going a different way!

— Donald J. Trump (@realDonaldTrump) August 7, 2020
DETAILS TO FOLLOW